Yes I'm back. It was a whirlwind weekend full of surprises and giggles!!
There was plenty of inspiration. Here are a couple of my favourite projects: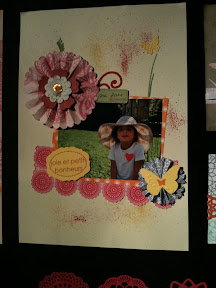 We even got FREE stamps. Brought a grin to our tired faces:
There were cocktails and over-priced burgers:
Momento Mall where you could buy all things Stampin Up! branded. I'll take piccies of what I bought soon!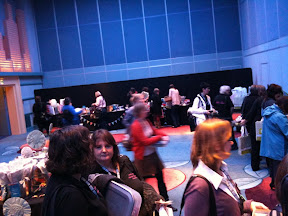 Amazingly Disneyland Paris was sunny!!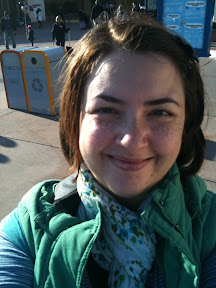 And as we walked from our hotel to the Convention this was our view:
Here are my lively roomies, Teresa & Kim. Thanks ladies as you really made the trip great. I didn't know them very well at the start but now we know each other much better!
This was the view as we entered the Sequoia Lodge hotel:
On my way home I stopped at Lille for 1.5hrs so I went for a walk. The sun was starting to sink down: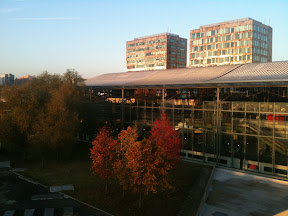 I couldn't resist capturing those colourful leaves.
All in all a fabulous experience. Plus, and I'm being big-headed now, but I got a couple of awards and had to walk across the stage in my very long dress. Sadly I've no photos of that but perhaps you'd like to join me at the next Convention in Mainz, Germany? Why not join my team of Blue Angels? Contact me for more details! Blueangelcrafts at gmail dot com